Any loud and proud Wiccans out there? This striking flag is made just for you!
The Cultivator of Magick Flag is perfect for the garden witch with the greenest of thumbs. If you love nurturing and using herbs, flowers, and greenery in everyday life, then be super proud of it. Because it's not only plants you're cultivating... but magick!

Display the Cultivator of Magick Flag and add a colorful, welcoming touch to your home. Whether you hang it from your porch or put it up on your wall, this piece of cloth will definitely light up any space!
Product Specifics
All of our Flags are custom-made-to-order and handcrafted to the highest quality standards.
Add a colorful and a welcoming touch to your home with a custom printed flag
Perfect for indoor and outdoor use
Printed on a premium polyester material with vibrant colors
UV, fade and mildew resistant fabric
Flag stands and poles not included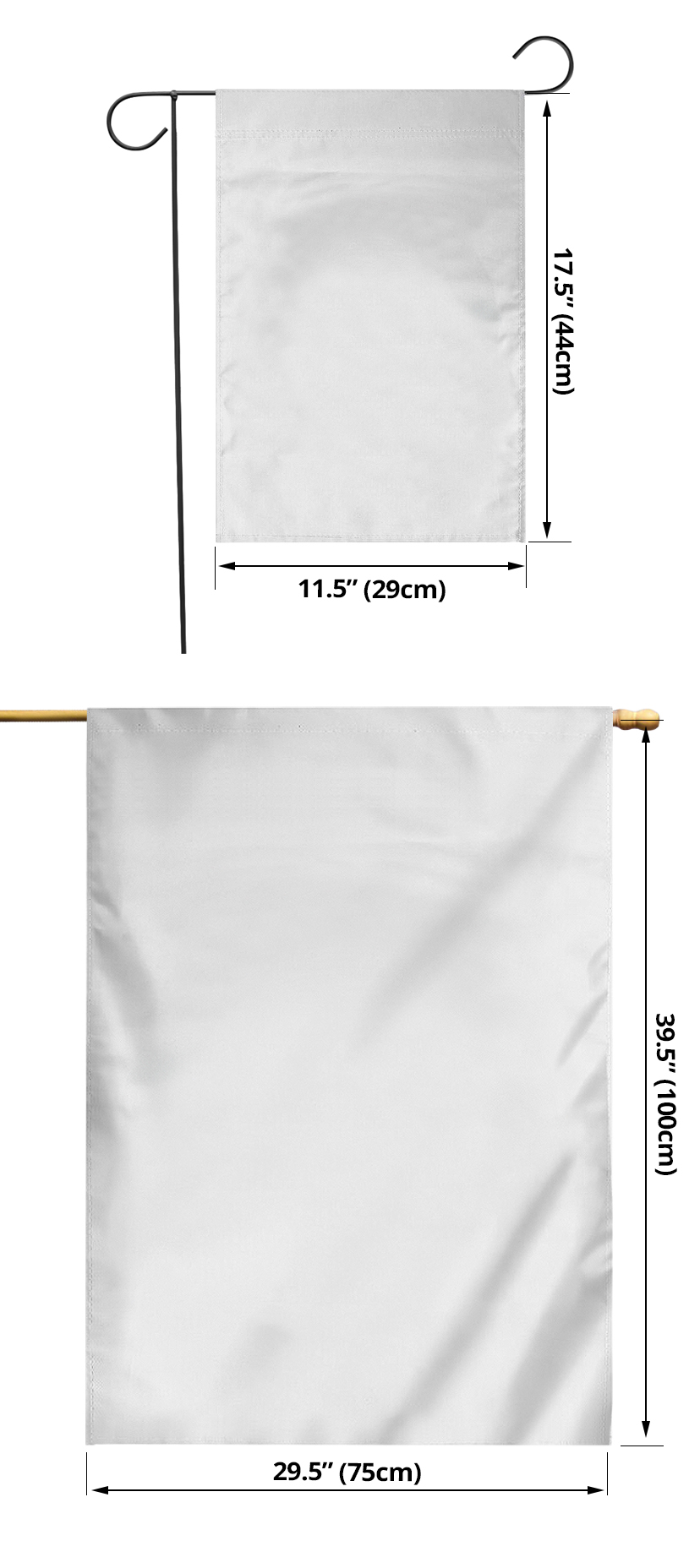 ** Please note that this product is handmade when ordered overseas and delivery time is a little longer than usual.
Because it's handmade for you, these require 10-15 business days before they are shipped. Orders placed before midnight will be included in the following day's batch for manufacturing.
The shipping rate is calculated based on the weight of your order and starts at just $1.95. (International orders starts at just $9.95)
For orders over $65, you get free shipping. (U.S. orders only)
Domestic orders are delivered within 2-4 weeks (depending on where you live) and international orders are delivered within 3-5 weeks.
How long till I get my order?
Most orders are shipped within 24 hours (unless stated otherwise on the product page). Please refer to the "Shipping and Delivery" tab for delivery times as these vary by product.
Once your order is shipped, we'll send you a tracking number via email so you can follow your order.
What if I want a refund?
We hope you don't, but we don't make it hard to get your money back, if you are not 100% happy. 
Please refer to our FAQs section.
What if I have other questions?
Just send an email to info@themoonlightshop.com. We have a fully staffed support team ready to help you out.